Acadia National Park protects the natural beauty of the highest rocky headlands along the Atlantic coastline of the United States, an abundance of habitats, and a rich cultural heritage. At 3.5 million visits a year, it's one of the top 10 most-visited national parks in the United States. Visitors enjoy 27 miles of historic motor roads, 158 miles of hiking trails, and 45 miles of carriage roads.
Millions of people come to Acadia for our distinctive rocky coastline.
Credit: NPS / Kristi Rugg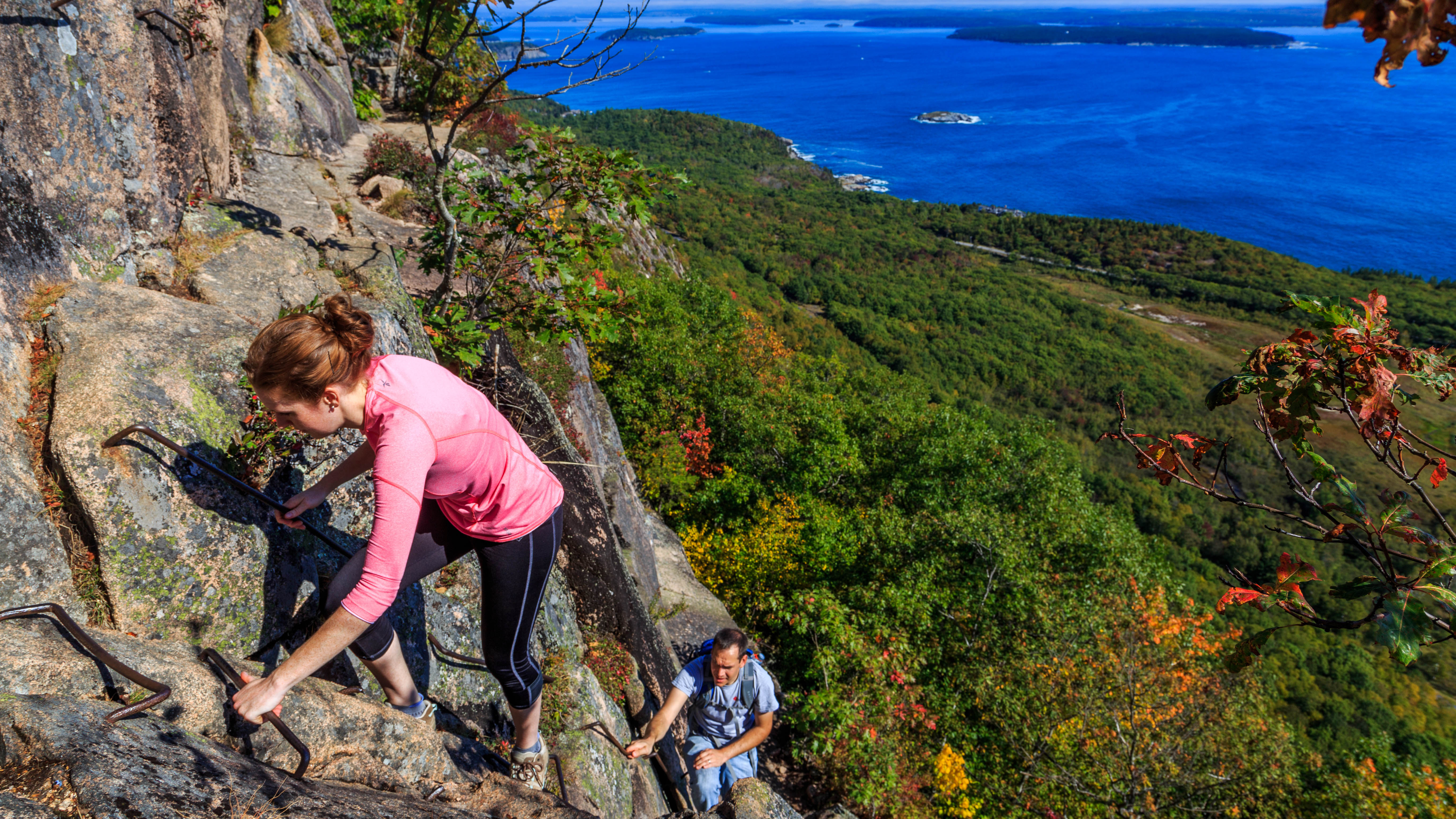 Whether it's a stroll along Ocean Path or a difficult ascent up The Precipice, there are hiking trails for everyone!
Credit: NPS / Kristi Rugg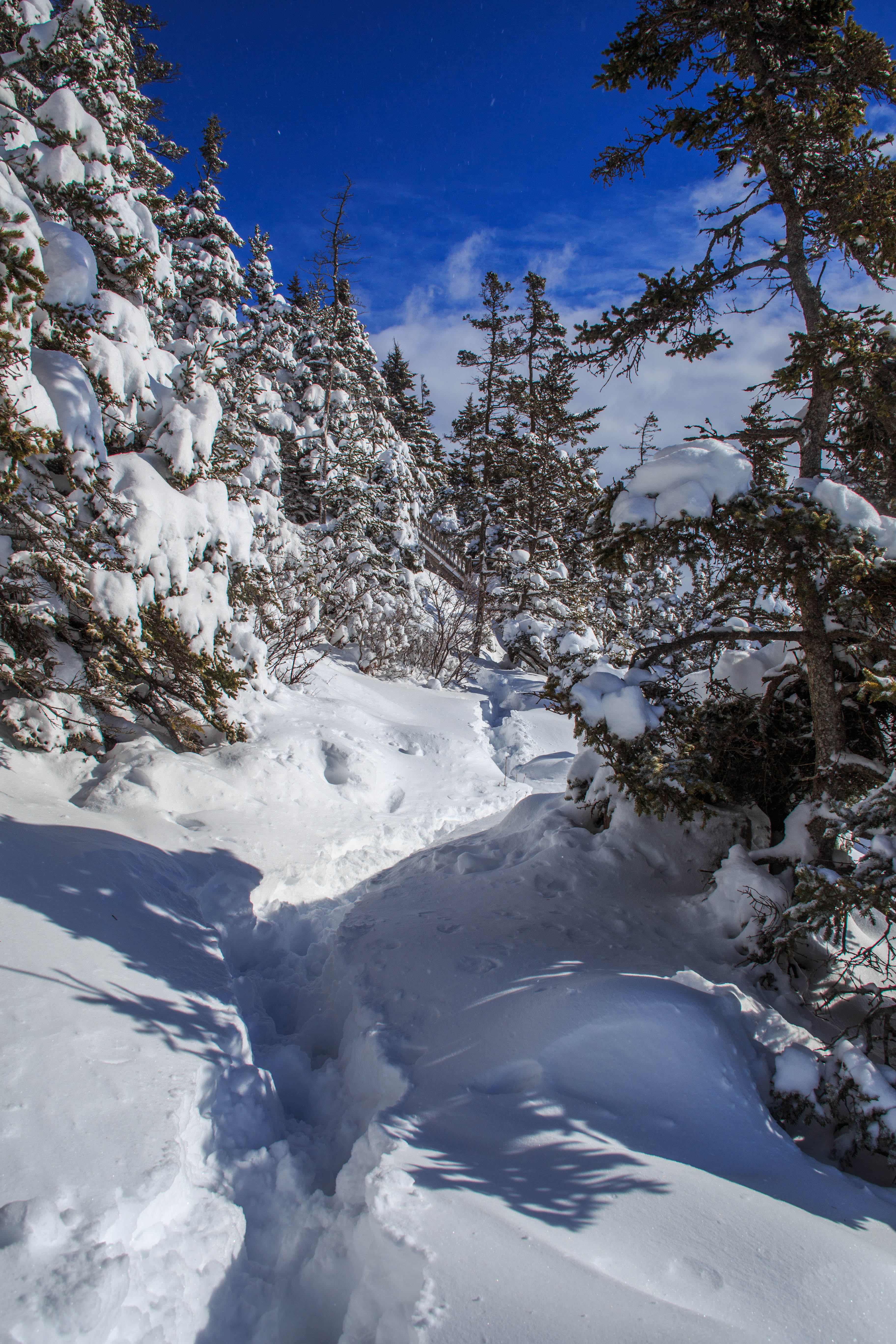 During the colder months snows transform our landscape into a winter wonderland.
Credit: NPS / Kristi Rugg
With dark skies, Acadia is a fantastic place to come see the stars.
Credit: NPS / Kristi Rugg
Directions: From Boston take I-95 north to Augusta, Maine, then Route 3 east to Ellsworth, and on to Mount Desert Island. For an alternate route, continue on I-95 north to Bangor, Maine, then take I-395 to U.S. Route 1A east to Ellsworth. In Ellsworth, take Route 3 to Mount Desert Island.
(207) 288-3338
Address:
PO Box 177 Bar Harbor, ME 04609